Get ready to unlock the workplace with an enthused workforce
COVID-19 has changed the way we work, learn, and interact with the world around us. As businesses prepare to unlock offices, how can the learning and development team help your workforce? Learning Management systems, like SAP Litmos, can empower and reskill your employees with relevant, current, up-to-date, and readily available training material for every business segment.
Join our webinar with speakers Jayesh Rane and Sudhakar Jha to learn how to unlock the true potential of your people.
The forces driving change for digital learning system
How can SAP Litmos help to accelerate learning and retention of information?
How can Nsight help in the implementation and maximize your ROI?
Learning and development use cases for the modern workforce (covering critical stages like employee onboarding, sales training, and building competency for field staff and vendors).
Bonus – Our experts will be doing a walk-through demonstration and will be answering live questions.
Our speakers:
---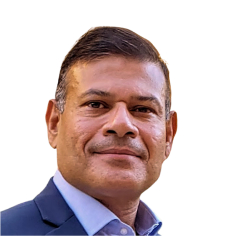 Jayesh Rane
VP of Information and Digital Transformation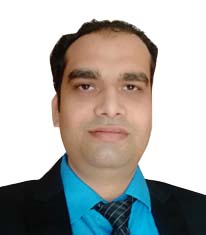 Sudhakar Jha
Enterprise Architect, Centre of Excellence
Jayesh Rane – VP of Information and Digital Transformation
Jayesh is an experienced digital transformation leader who is a strategist, mentor, and visionary. He has over three decades of cross-domain experience in creating innovative technology solutions. He has helped several clients, like some Fortune 500 companies, to achieve digital excellence. Jayesh is a well-recognized industry leader who has a track record of delivering successful digital transformation programs, boosting customer engagement, and driving brand and revenue growth.
Sudhakar Jha – Enterprise Architect, Centre of Excellence
Sudhakar has over a decade of experience and expertise in helping clients across multiple industries to adopt emerging technologies. He is a technology specialist who combines his innovative mindset to enable enterprises to leverage cutting-edge technologies like SAP Litmos. Sudhakar is an experienced solution leader and is certified in multiple SAP technologies, including SAP Litmos.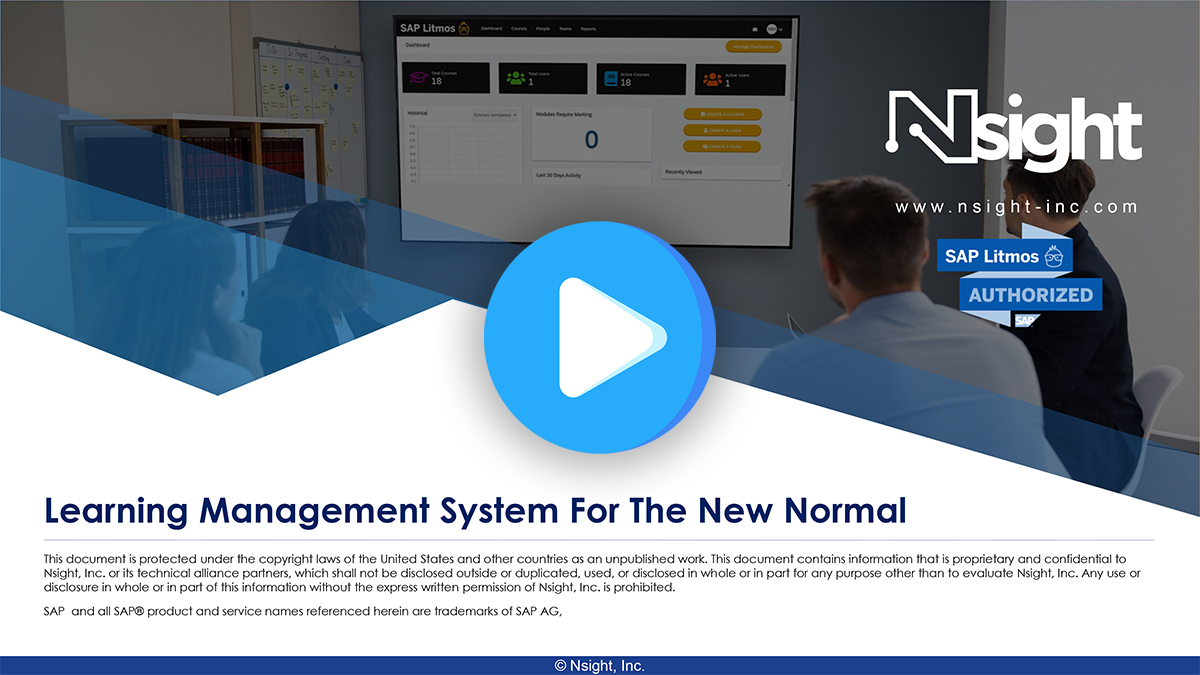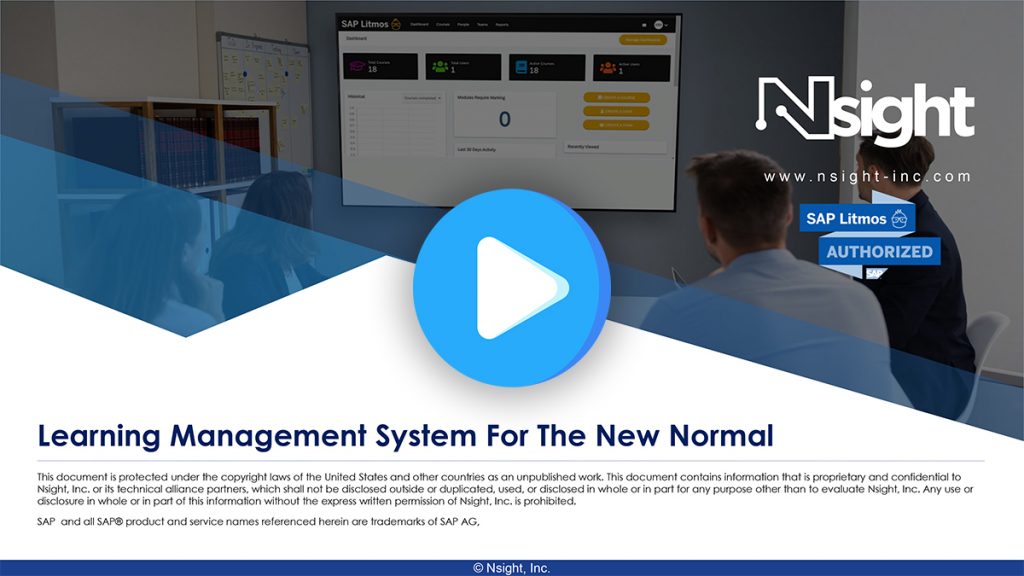 Partnerships and Strategic Alliances
---