Live Webinar
Are you grappling with intercompany invoicing and global taxation challenges? Rest assured, you're far from alone. Managing these tasks often feels like an uphill battle for global entities due to the complexities of different financial platforms across subsidiaries. The plot thickens as industry consolidation and international expansion add more layers to the multinational trade landscape, inviting added scrutiny from key decision-makers, auditors, and regulatory bodies.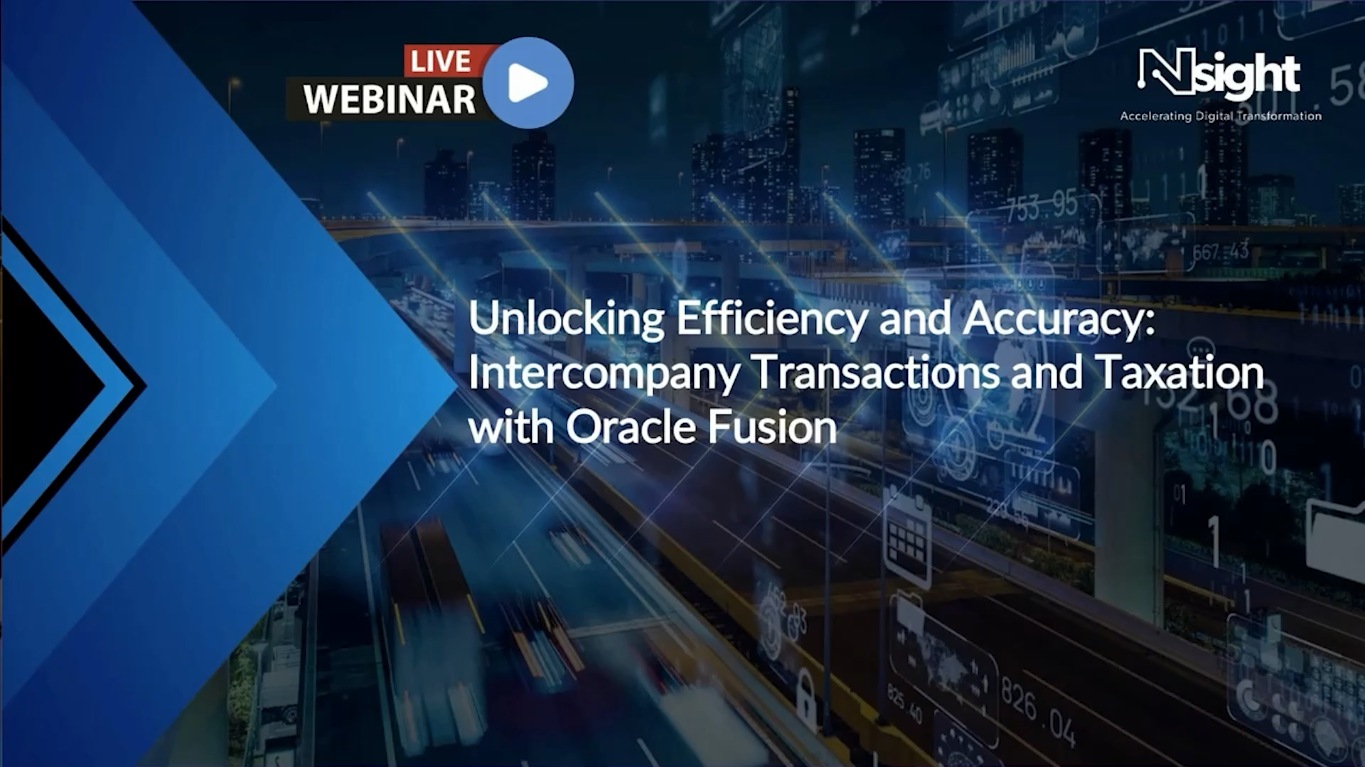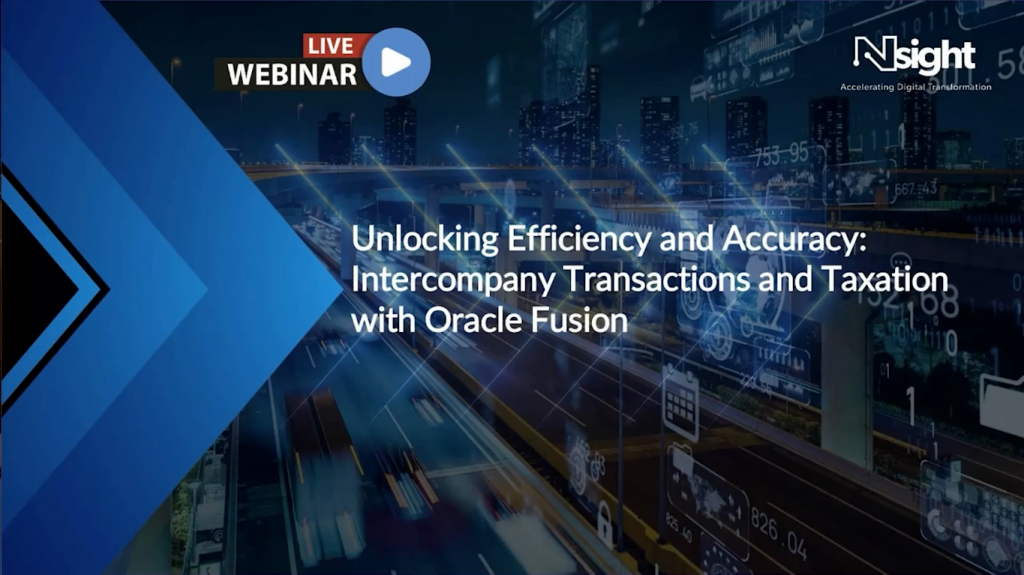 What if there was a tool to change the game? In our upcoming webinar on 10th August, 9 AM PDT, we're excited to introduce you to Oracle Fusion Applications. Discover how the solution is redefining these critical fiscal management areas, offering unique solutions to streamline and simplify the daunting. Join us to explore how Oracle Fusion can effectively tackle your most pressing intercompany invoicing and tax challenges and revolutionize your fiscal processes.
By registering for the webinar, you will also get the opportunity to gain a deeper understanding of the complexities involved in intercompany invoicing, especially when expanding geographically or scaling up businesses. The webinar will also discuss how companies can expedite the payment cycle by simplifying intercompany invoicing and taxation processing.
Webinar Agenda
Challenges businesses face in intercompany invoice processing
How to expedite the payment cycle by simplifying the intercompany invoicing and taxation processing
Oracle Fusion Intercompany invoicing advantages over Oracle E-Business Suite (EBS)
Understand how the payable and payment process works in Oracle Fusion intercompany
Best Practices for intercompany implementation
Live system demonstration of intercompany invoicing and taxation in the Oracle Fusion application
Mitigate Intercompany Invoicing and Global Taxation Challenges
Inadequate intercompany invoicing processes can lead to financial misstatements and impact various aspects of business, such as unpredictable cash flow, foreign exchange losses, and potential fraud. Also, when intercompany accounts are not settled within a reasonable timeframe can exacerbate these challenges for companies.
Intercompany invoicing assumes significance for finance executives even during mergers and acquisitions. M&As may lead to disparate systems in intercompany subsidiaries if they adopt manual intercompany invoicing leading to problems such as late booking, taxes not being applied appropriately, inaccurate accounting, and much more. All this may lead to intercompany balance differences and hence manual write-offs.
Our experts at Nsight will address these challenges and discuss solutions to streamline intercompany invoicing and global taxation processes to accelerate payment processing for improved cash flow management and financial agility.
By attending the webinar, you will learn how
Oracle Fusion Intercompany Invoicing capabilities and benefits are different compared to the Oracle EBS
To automate the creation of Accounts Payables and Accounts Receivables invoices in subsidiary systems
Apply taxes automatically on the intercompany payables and receivables invoices based on the tax rules configuration
Apply uniform currency conversion rates to intercompany transactions
Our Speakers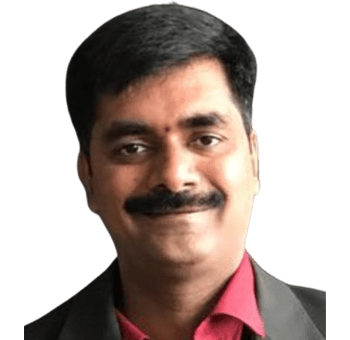 Aditya Mokkapati
Practice Lead, Oracle Projects Delivery
---
Aditya Mokkapati is a seasoned professional with more than two decades of experience in leading Oracle projects. Aditya has successfully managed multiple implementation, upgrade, and production support projects in Oracle Fusion and E-Business Suite across a wide range of industries, including manufacturing, hitech, and healthcare. He has worked closely with CxOs and business leaders, forging partnerships to offer the best solutions.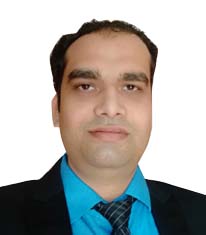 Sudhakar Jha
Architect, Enterprise Solutions & Center of Excellence
---
Sudhakar Jha has over a decade of experience and expertise in helping clients across multiple industries to adopt emerging technologies. He is an experienced solution leader driving multiple ERP implementations projects across various industries. Sudhakar is a technology specialist who combines his innovative mindset to enable enterprises to leverage cutting-edge technologies.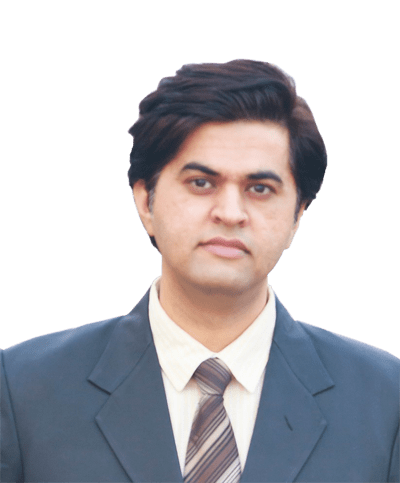 Jai Pal Charan
Director, Marketing and CX
---
Jai is a data-driven, results-oriented, and tech-savvy B2B Marketing & Business Strategy Leader with a proven track record of over a decade of building brands, accelerating growth, and leading digital transformation. He has managed digital transformation projects across domains, constantly focusing on building a transformational CX strategy. He has supported brands to adopt a value-driven and customer-centric culture.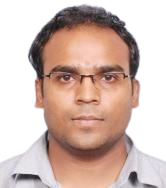 Rahul Shekhar
Oracle Techno Functional Expert
---
Rahul Shekhar has a decade of experience in implementing Oracle applications to optimize business operations. He has implemented several projects and provided production support in Oracle Fusion and E-Business Suite. He possesses a deep knowledge of various Oracle Cloud modules implementation and support in multiple industries.
Revolutionize Your Business: Oracle Fusion's Powerful Solution for Global Taxation and Intercompany Invoicing.
Related Resources