Coupa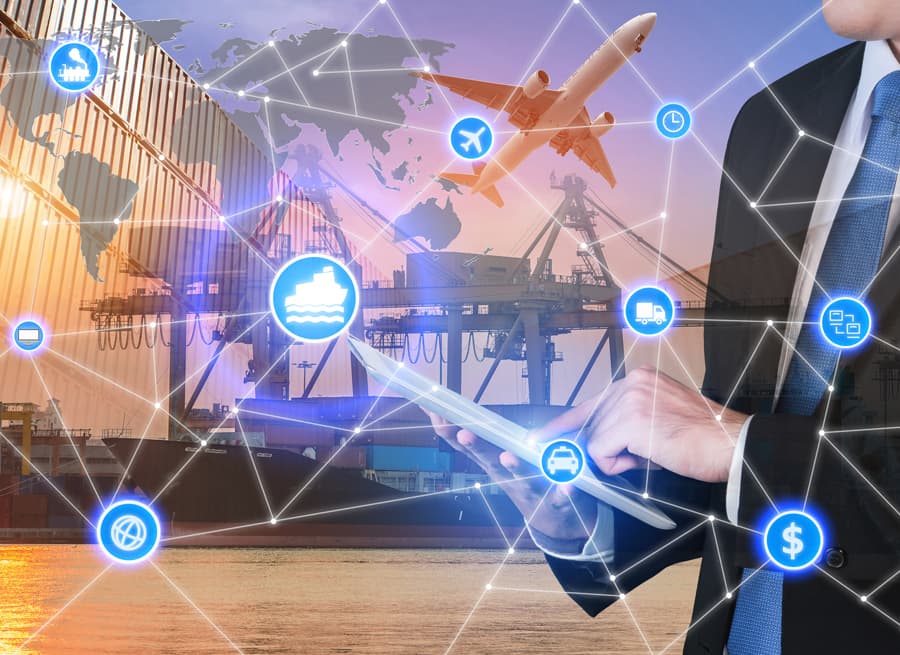 Nsight's Coupa Services
Coupa enables companies to shape the future and fuel business growth with more visibility and community intelligence. It provides an intuitive user interface, analytics, and enhanced mobility. It manages and automates procure-to-pay, invoicing process, sourcing, and expense management.
Nsight helps clients to leverage Coupa's Business Spend Management applications. We customize executive dashboards, alerts and notifications, indirect purchases, expense management, and real-time benchmarking into a unified interface. Our certified experts empower organizations to spend smarter, maximize the value of every dollar that their business expenses, and effectively manage supplier relations.
We empower companies and their contractors with authoritative capabilities to conduct business spend activities with established and verified solution accelerators like e-procurement, Coupa AP automation, Compliance framework, Coupa legacy data migration framework, reporting automation, Coupa Testing Toolkit, and chatbot assistants.