SAP GTS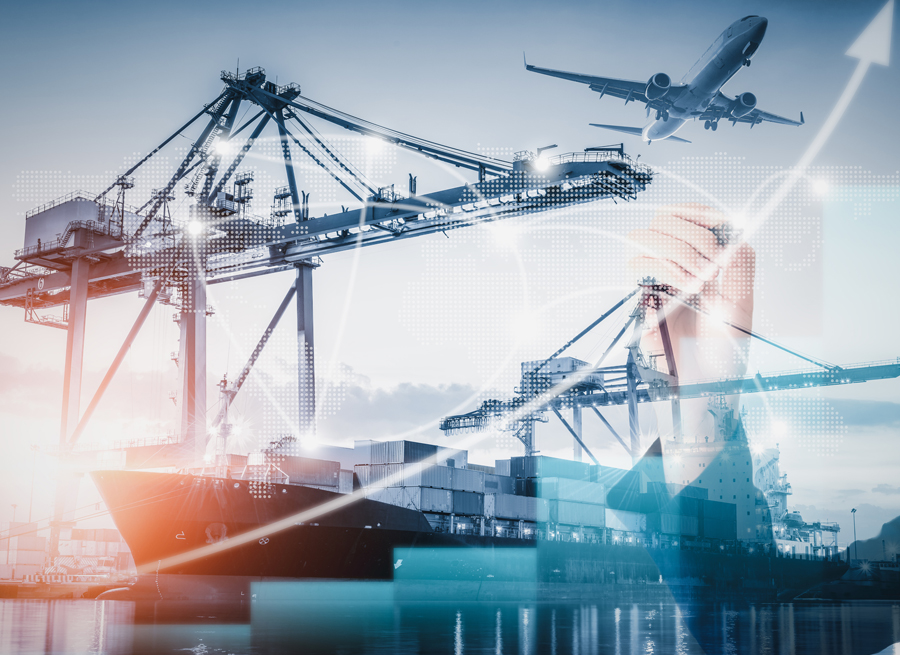 Nsight's SAP GTS Services
SAP GTS (Global Trade Services) automates international trade processes and helps realize greater compliance. Globalization has created the need to connect trade and production processes beyond domestic borders. Several operational departments such as purchasing, warehousing, and sales have touchpoints with the delivery chain and foreign trade processes along the supply chain. New and frequent legal constraints add complexity to the cross-border supply chain.
Nsight's SAP Global Trade Services (GTS) service helps businesses centrally control global trade, enhance trade management, and decrease compliance risks. Our team can decrease these risks with automated processes and unified, and robust systems. From expanding footprint into newer markets to sourcing cost-effective suppliers, organizations can achieve superior import/export compliance and administration, manage trade duty preferences, maintained on a single platform that integrates trade services across the complete enterprise.
We understand the requirements of both the customs department and compliance managers. Our team comes with an exceptional consulting portfolio encompassing customs expertise, vast process knowledge in foreign trade, and technical skills. From start to finish, we help businesses comply with cross-border trade requirements effectively, reduce costs and risks associated with international trade by ensuring all regulatory compliances are met.
We partner with businesses and help them in every step of their global trade modernization journey by offering faster time-to-value solutions.
Research and Solution Assessment
Business Prerequisites, Process Engineering & Blueprinting


Project & Change Management
Implement and Activate Solution
Data Management, Cleansing & Loading of existing data
Testing & Test Management