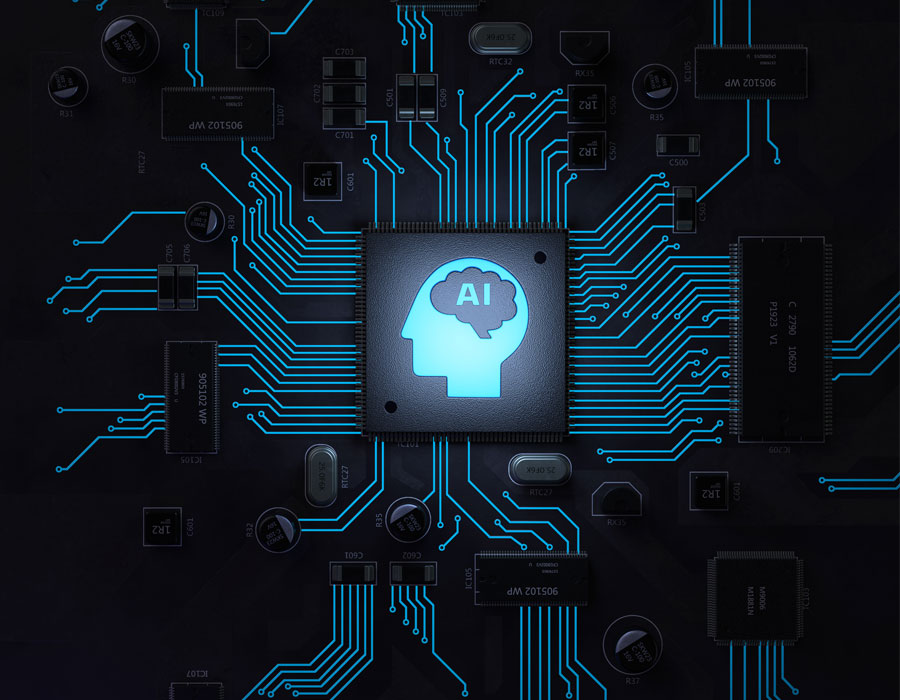 Artificial intelligence (AI) is the most disruptive means accessible to propel genuine transformation in both business and human lives and has touched our daily lives in more ways than we realize.
From conversational chatbots to fraud detection, from helping consumers with hyper-personalized experiences to detecting diseases early on, AI has enabled industries by process automation, real-time insights and predictions, making sense of complex patterns and informed decision making. At Nsight, we are committed to revolutionizing businesses by enhancing interaction between technology and people.
Our experts help organization reap maximum gains from Machine Learning (ML) and eradicate imperfect predictions and impaired processes by creating and quantifying the significance of high-impact solutions for our customers. We work closely with businesses and align their business goals with AI strategy to achieve greater ROI with accurate predictions and forecasting.
Our proven proficiency with modern solutions such as SAP Leonardo, Salesforce Einstein, Oracle AI and more enable global organizations complete monotonous and tedious tasks rapidly and precisely, collapse distance between insights and actions by reducing uncertainty and enhance strategic direction.